Hiring
We're Looking for Great People!

Wine Consultant
We are usually looking from March - October
Are you outgoing and bubbly? Can you memorize information and get excited about informing all the nuances about the wine and our story to our guests? Do you think you could make talking about wine fun and informative? Well we need you!
Must be 21 and older. Must have reliable transportation. Able to work every Saturday but 1 a month. Want to work through at least December.
Saturdays and possibly 2 Sundays or Fridays a month (1-2 days a weekend).
Please send a 1 page resume to info@gravitywine.com
Vineyard Workers
Please e-mail rockie@gravitywine.com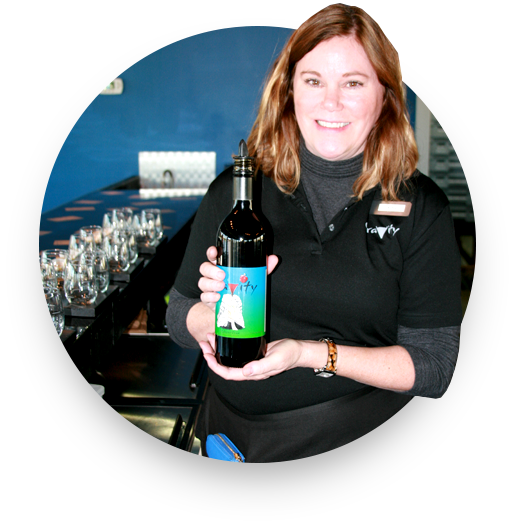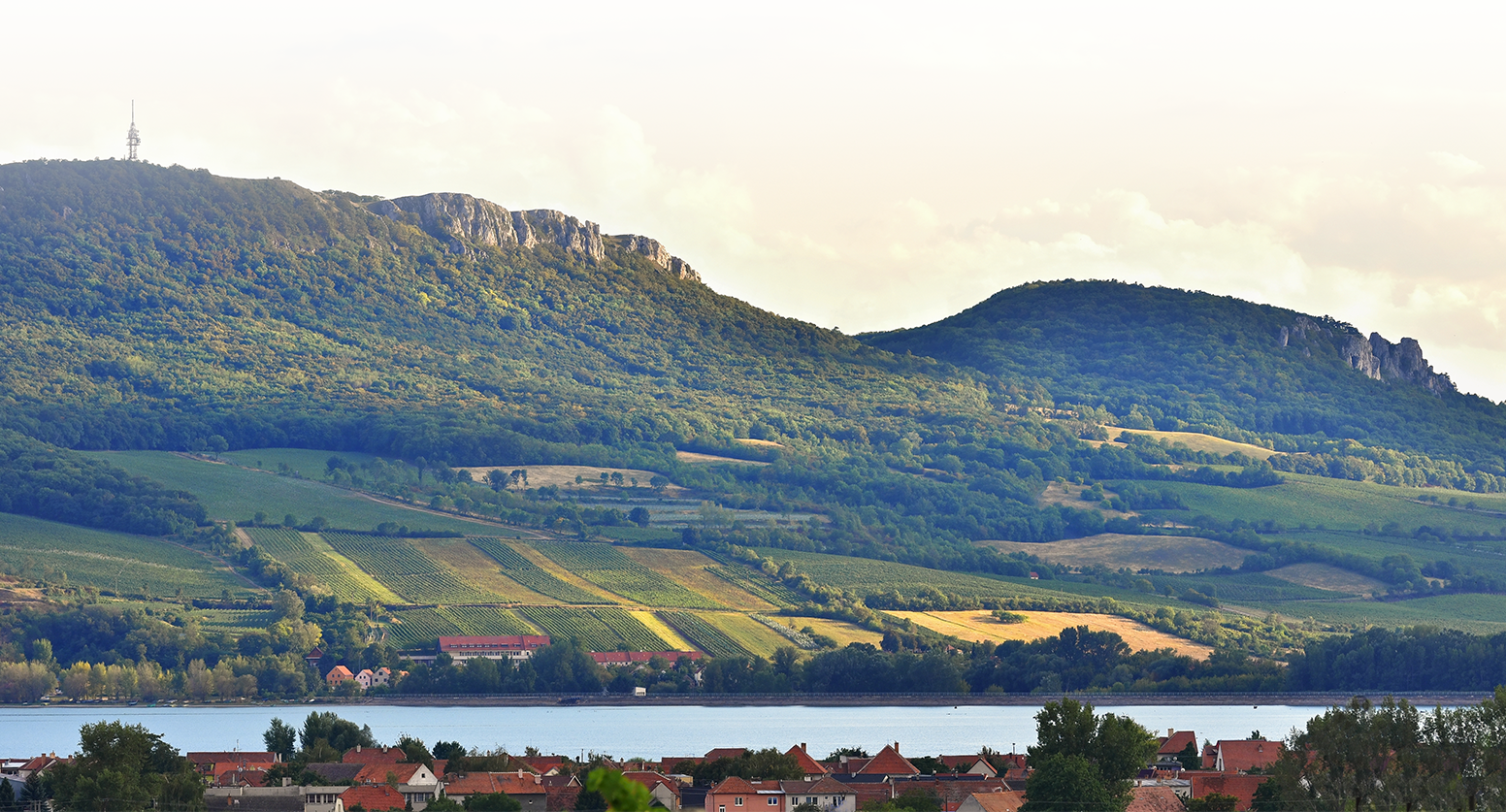 Are you curious about Gravity wines & ciders or have questions about visiting?
Please contact us at info@gravitywine.com with any questions or inquiries
live music Sunday's 2-5 during the summer